Give yourself a bonus this year.
You're probably spending more these days on your monthly car payment than you need to be spending. Quickly and easily refinance your existing loan from another lender to Credit Union of New Jersey, and you'll get an immediate bonus of not having to make your first payment for 90 days*. Imagine what 90 days* of no payments can do as you drive into the New Year.
With rates as low as 0.99% APR** and flexible terms, you can also lower your monthly loan payment, and that benefits your budget even more.
Rates as low as
0.99% APR**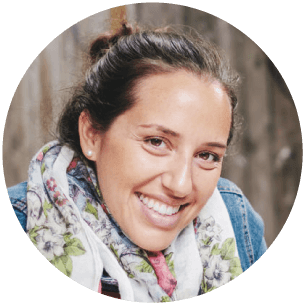 Should I refinance my auto loan?
If you're still unsure of how a simple process like refinancing your auto loan with Credit Union of New Jersey can save you money, then sit back. Our experts break down auto refinancing in easy-to-understand facts, so you can determine if this money-saving move is right for you.
Learn more
Here's what we're talking about:
Financial Freedom:
Auto Loans
Auto Loans and Refinancing
Interest rates are at historic lows and from the looks of it, they're going to stay that way for a while. If you purchased your vehicle at a higher rate, it's definitely worth your time to refinance to a lower rate and save yourself some money each and every month.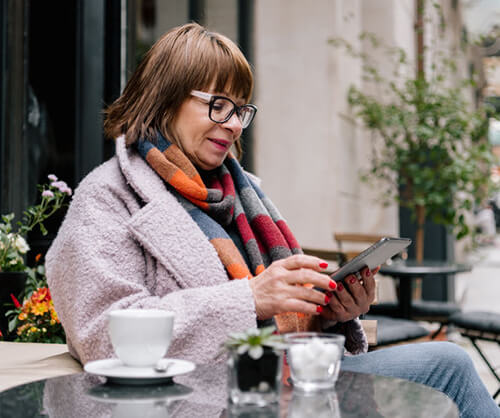 Savings
How can refinancing my auto loan save me money right now?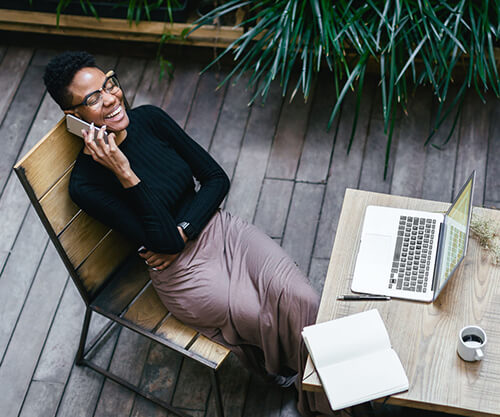 Complexity
Is refinancing my auto loan complicated?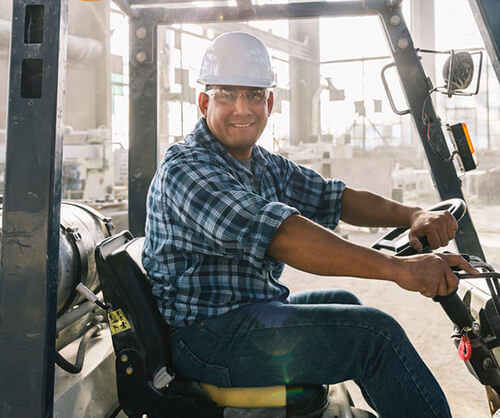 Benefits
My job is secure. How would refinancing benefit me?
How can refinancing my auto loan save me money right now?
Refinancing your current auto loan from another lender with Credit Union of New Jersey will give you an immediate 90 days with no payments. That money can go towards paying other bills or for items that are high on your priority list.
Is refinancing my auto loan complicated?
Not at all. Refinancing your auto loan with Credit Union of New Jersey is fast, easy and can be done online in just a few easy steps, or over the phone with one of our loan officers.
My job is secure. How would refinancing benefit me?
If your employment is stable, you're actually making more money now or your credit score is in better shape than it was when you took out your current auto loan, refinancing to a shorter term allows you to pay off your loan sooner. Your monthly payment may increase a little, but you will save hundreds, possibly several thousand, dollars in interest.
Car buying tools to make your journey a bit easier.
*
Valid on new and used auto loans. Each auto loan closed during this promotion period will make no payments for 90 days. Accepting the terms of "no payment for 90 days offer" will extend the maturity of your loan for at least 90 days but less than 110 days. If accepting the delayed first payment, you will not be eligible for any other skipping/delaying of your payment during 2021. Interest will accrue during this period. Payments made through payroll deduction or automatic payment will be deposited into your account for the time you are skipping/delaying your payment. Refinances from existing CU of NJ loans do not qualify. All loans are subject to credit approval. Certain restrictions may apply. This offer can be discontinued at any time.
**
APR = Annual Percentage Rate. All rates are subject to change without notice and based on credit history. Minimum loan amount of $8,000 required for 60-month terms, $15,000 for 75-month terms and $20,000 for 84-month terms. Payment examples are per $1,000 borrowed for model years 2017 – 2021: 84 months = $12.33; 75 months = $13.76; 60 months = $17.09; 48 months = $21.26; 36 months = $28.21. Other rates and terms available. Member eligibility required. Refinancing available for financing from another lender.